Varaderonet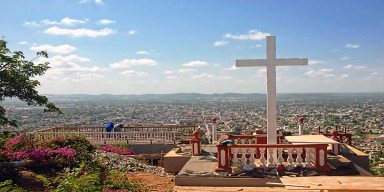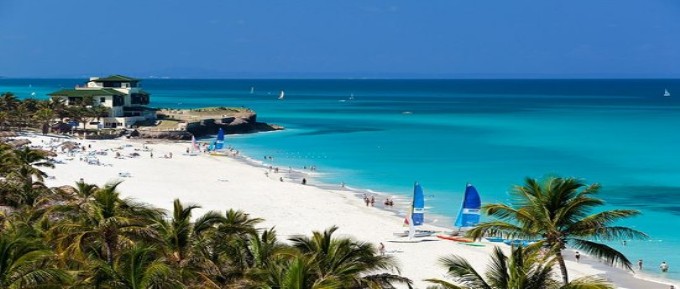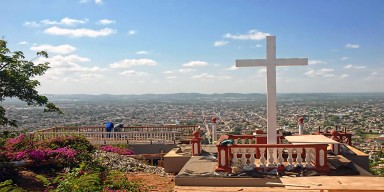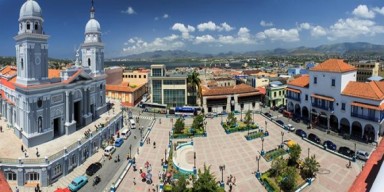 Varadero is located in the Peninsula of Hicacos, Matanzas province. It is 22 km long and it is the most popular Cuban beach and sun-destination. It features 3 open international Yacht Ports. The rif Piedras del Norte, the only underwater park of Cuba is located close-by. Diving, snorkeling and swimming with the dolphins; a trip in an underwater cristal bottom ship and horseriding to nearby archeological sites are part of the recreational options while in there.
Almost 30% of the Peninsula of Hicacos is an eco-preserved site: The Varahicacos. Together with the Valley of Yumuri, the rivers Canimar and Bacunayagua and the Peninsula of Zapata are ideal places for tourism of adventure and nature.
Worth a visit: Restaurant El Aljibe, Retiro Josone Park, The Dolphinarium, Xanadu Mansion, Tropicana Night Club, Matanzas and Cardenas cities, Playa Larga and Playa Giron.